Summer decors are full of cheery bright, and bold colors that instantly put a smile on our faces. So why not introduce these colors into your home? Home decors look dull and boring if not changed for long. Summer gives you the best opportunity to bring the change you want.
However, hiring an interior designer is a big No. It might cost you a hefty amount, and the results might not be up to your standards. Hiring a help when you can do it all by yourself is not a wise decision either.
Introducing all the freshness of summers into your house and bringing a bright and vibrant touch can be budget-friendly. Whether nautical prints or bold themes, you can take inspiration from nature and practice some really simple ways to give your house a makeover and add a touch of the summer into your living area. You can also visit our blog on 5 marla house design ideas.
For instance, using a minimalist approach is one of the best ideas that help in interior design. Moving bulky furniture is challenging, and it can get damaged in the process. While bringing out the light-cane furniture can create vibrant and cozy home changes.
Interior Design ideas for Home
Realtorspk.com has gathered a list of budget-friendly interior design ideas for your home. So, let's get started:
1. Use Nautical Themes:
Start by changing the theme of your house. It is better to choose blues, greys and whites as we can't get enough of them. Add reflective elements to your room, including mirrors, drapes, curtains, etc. If you want to go bold, go on and worry not, nautical themes can make a huge difference to your theme. Go cold with distressed woods and dark colors. A curtain or decoration items can bring the change you want. Also checkout the Creative Ways to Decorate Your Home for Eid.
2. Add mirrors: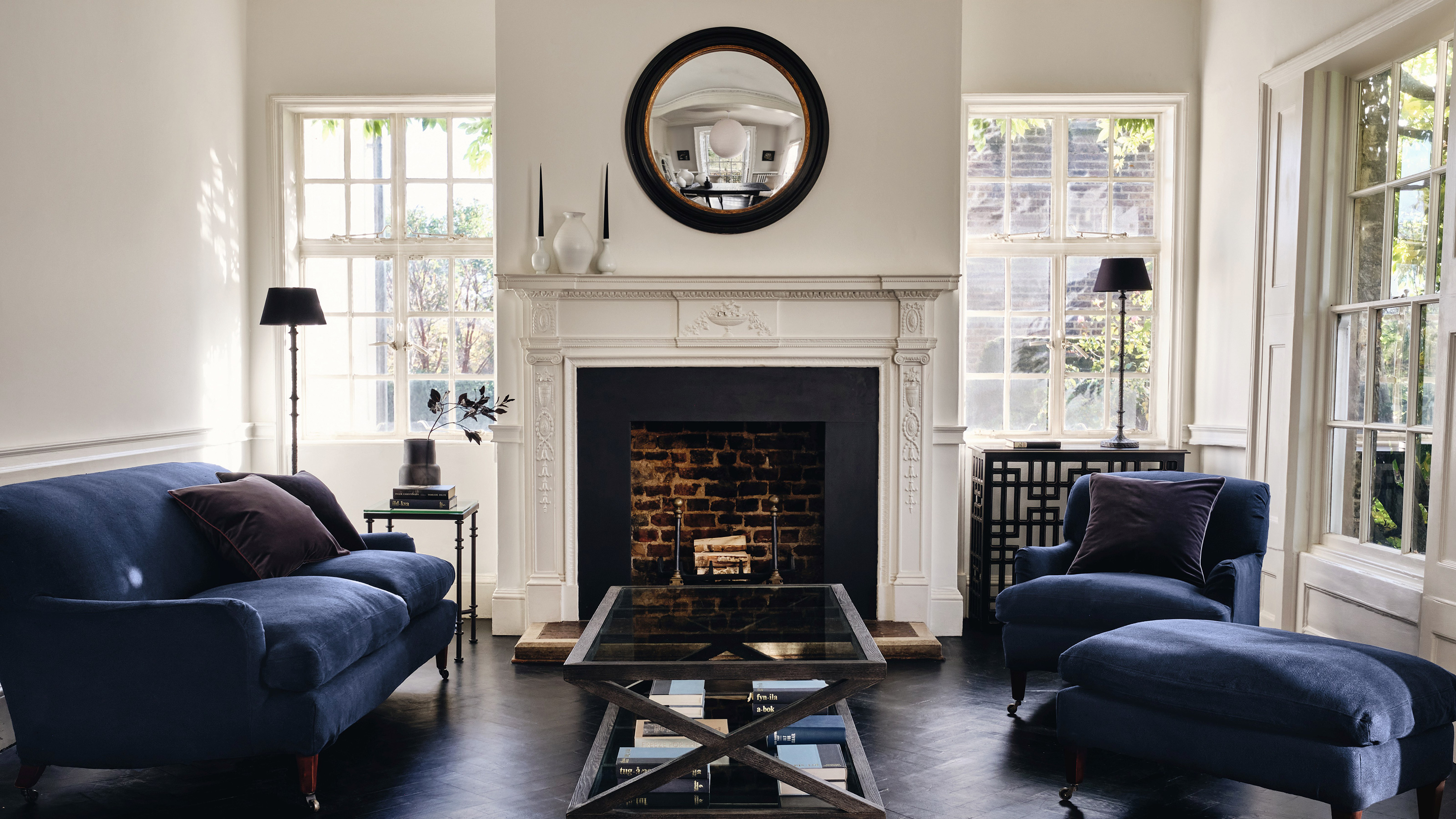 Mirrors are the magic items that can bring a great change to the house's interiors. It is not wrong to say that mirrors are one of the attractive decorative items which perfectly fit with interiors in your budget. Also checkout the best interior designing companies in pakistan.
It would be best if you considered a few factors: size, shape, color and style. Depending on the layout of your room, you can use a large mirror to fake a window. There are many other ways to decorate your room with mirrors; for instance, you can install mirrors in different shapes and sizes on one wall to make it look like a gallery or style according to your taste. Mirrors help get the full advantage of natural light, making your room look brighter and the space more expansive.
3. DIY headboards: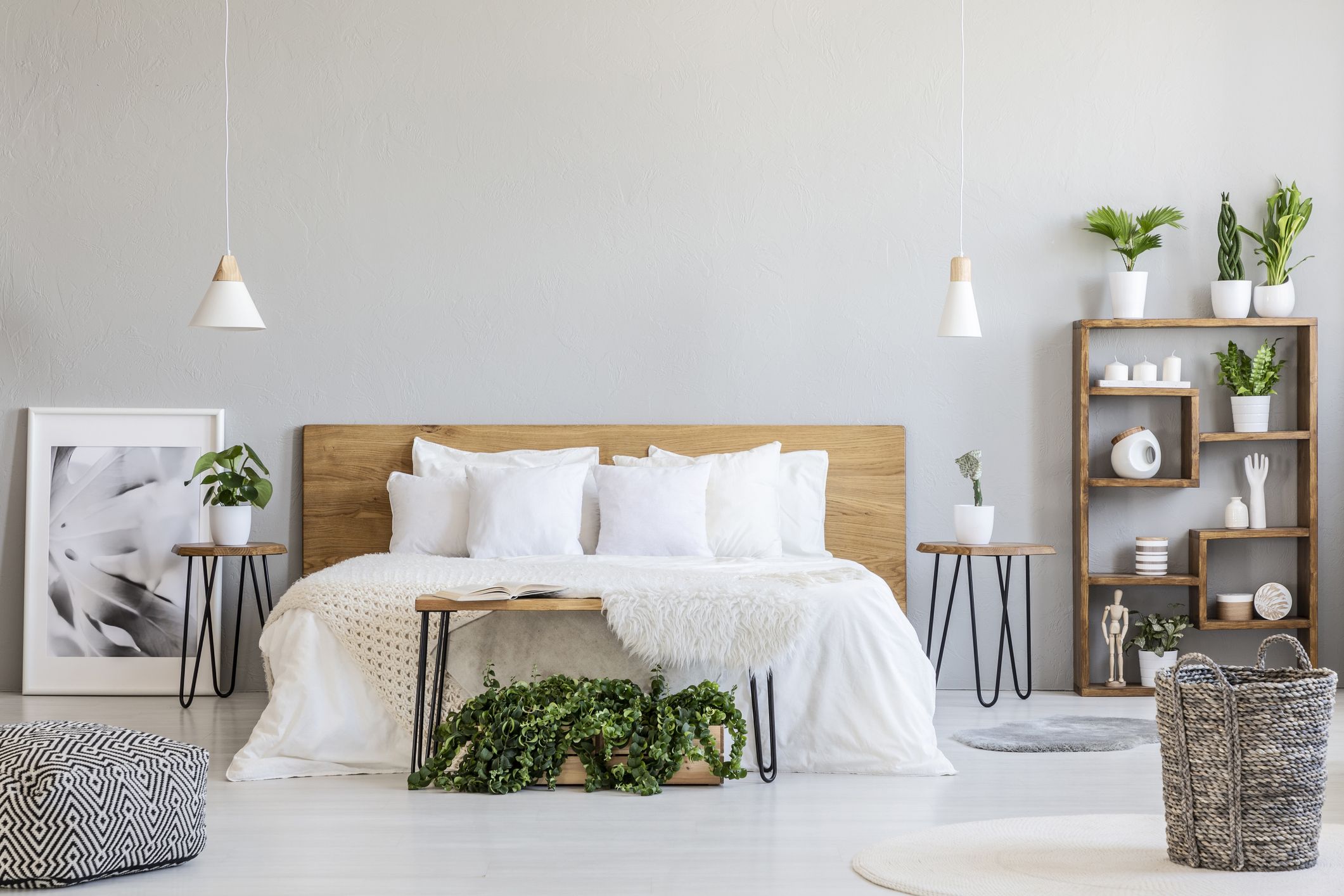 Want to give your bedroom a refreshing summer look? Let's get started with the space behind your bed. The area behind the bed never looks good, and with a headboard, you can make a ton of difference to the aesthetics of your bedroom. You can make your room look chic and glamorous or give an elegant and calm view.
If you want to save some extra bucks, you can paint a design of your choice on the wall behind your bed to give a colorful and artistic touch to your bedroom décor and make your bed the center of attraction. You can find the complete guide on how to build these headboards online.
4. Give your old furniture a makeover: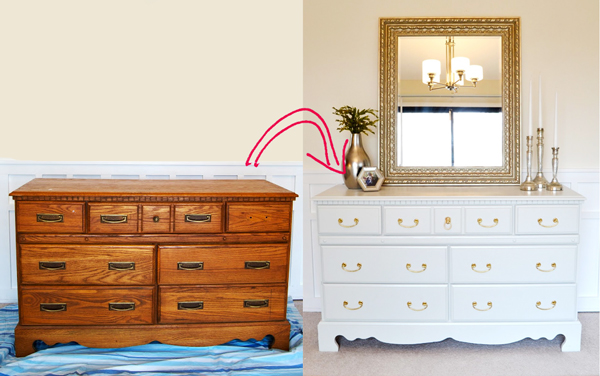 Discolored or scratched furniture can ruin the look of your house, but it is hard to put your grandpa's chair in the store. Worry not, because you can give it a makeover with few repairs and paint, making it a perfect match for your house interiors. Paint and repair are low-cost ways to remodel your furniture.
For instance, if you have an old wooden chair, start by
cleaning its surface with a soft cloth and then use sand paper to get rid of old paint.
Afterwards, apply your chosen color on the chair in the grain direction with the help of a paint brush.
Let the stain sit so it can penetrate the surface before applying the next coat.
After it is dry, apply the second layer.
Once done, wipe the excessive color with a clean cloth and seal it with the polish.
Remember that Wood usually takes a day to dry once it is painted or polished. Repairing should be done before painting; it can be changing the legs, replacing upholstery or rubbing out the scratches on the surface.
5. Add some greenery:
Adding a green touch with natural plants brings a positive change to the house's interiors. Green brings comfort and tranquillity to the environment and also purifies the air to breathe. You can add potted plants in the living room or bedroom if they are spacious.
A variety of indoor plants available in the market are also budget-friendly. You can add flowery plants to add colors with green and give your interiors a unique, appealing touch. Worry not if you do not have time to take care of plants, as there are many greens available that do not need regular maintenance. Peace Lily, for instance, needs minimum attention and sunlight compared to many other flowery plants. Moreover, it gives a perfect colorful touch to the room.
6. Rugs, pillows and curtains:
The soft natural fiber is a great idea for the interior design of your home in a budget-friendly approach. Lift the heavy carpets and change them with light colorful rugs and carpets. Kilims and patchwork rugs are available in beautiful colors and versatile patterns.
Likewise, throw pillows are a great way to bring change to your room décor. Mix pillows with different colors or patterns and place them on your couch. You can add or subtract the cushions according to the season and needs.
Curtains and drapes bring a huge difference in the interior design of any place. It is said that with the change of curtains, the room's look seems completely different. Add a personalized touch, match or contrast the curtains with the paint and upholstery to give your room a look that matches your spirit.
Let's wrap:
So that's all for now! We hope these tips will help bring colorful changes in rooms and lives so you can cherish them with your loved ones. Happy Summers!
Read more related blogs: