Everyone dreams of owning a house at one point in life, and with the growing population, the demand for residential and commercial units is increasing rapidly. Therefore, the real estate business in Pakistan is known as one of the booming business ideas in Pakistan.
People are always looking for the best business opportunities in Pakistan, and with fluctuating economic conditions, very few businesses offer profit with minimum risks involved. The real estate business is one of the least risky businesses offering investors short-term and long-term revenue. That is why it is considered the most popular business idea in the country.
The real estate industry offers a high ROI on real estate deals and motivates people worldwide to invest in real estate in Pakistan. According to the real estate analysis, around 5.2 billion dollars are spent approximately every year on real estate, which makes it a popular and profitable business choice in Pakistan.
Real estate plays a vital role in the country's development and adds remarkable GDP every year. With such an overwhelming demand for property, minimum risks, and remarkable revenue, many people have started working in a real estate company.
However, with such high competition, everyone can't get the promised results. Every business needs strategy and proper planning to grow; the same goes for the property business. You can get the promised results only by following relevant strategies and tips. Also visit real estate projects in Peshawar.
Realtorspk.com has gathered a list of strategies to help start a real estate business or grow your already established real estate agency on the correct terms. The blog will be helpful for those who are a beginner in the industry and those who have been working in the industry for a while. So, let's get started:
What is Real estate business?
Many people think the property business means buying and selling property which is not completely accurate. Real estate in Pakistan is a vast industry, including the sales and purchase of commercial and residential lands/buildings. The industry also includes real estate services like property management, development, brokerage, property management, real estate marketing, etc.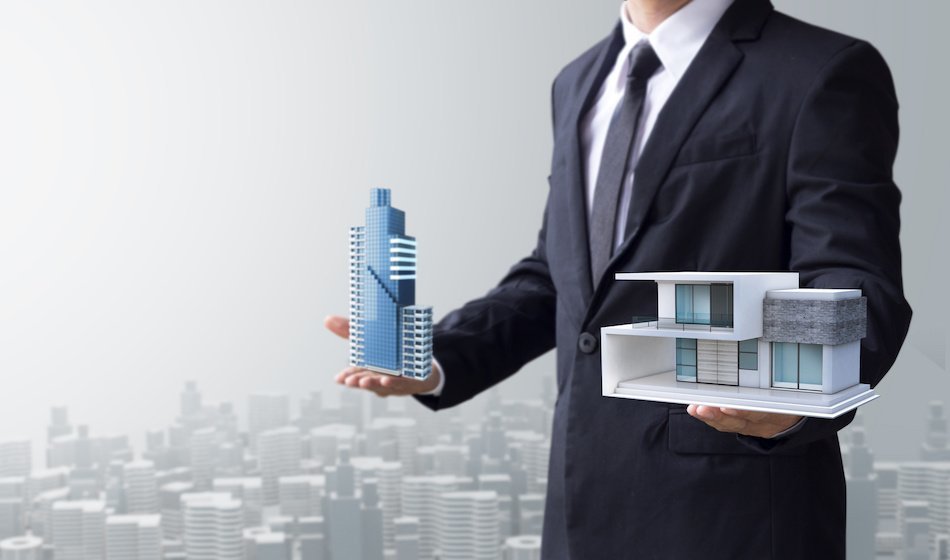 Therefore, if you are thinking of being part of the most popular business venture in Pakistan, remember to choose the field that suits you best according to your budget and skills.
Tips to start and grow Real estate business in Pakistan:
As you know now, there are numerous real estate business ideas in Pakistan, and starting all at once is not a wise decision. Let's start with tips to start and grow property venture in Pakistan:
Make a proper strategy
Create a Real estate website
Focused Networking
Strategic Time Management
Run Email Campaigns
Use of Social Media
Use New technologies
Hire Real Estate Assistant
1. Make a proper strategy:
As we said earlier, the property industry is vast, and as a beginner, it is not wise to start all at once. Before launching your real estate agency, decide what niche of property you want to work in and learn the basics of how to start a real business in the field of your choice is. Real estate marketing is popular choice these days, but it is not cup of tea for everyone. Decide whether you want to start as a real estate sales and marketing agency or provide services in property management. Many people are comfortable managing rental properties rather than selling, while many are comfortable with quite the opposite. Make sure you choose the niche you feel most interested in and have sound knowledge.
Pro tip: Once the niche is selected, start your business by launching a real estate portal for online presence and boosting your new venture positively.
2. Create a Real estate website:
An online presence has become essential for the real estate industry. As you have observed, there are numerous real estate websites in Pakistan these days. Real estate websites allow you to maximize your approach to targeted clients, run marketing and sales campaign strategically, and calls for more chances of success.
3. Focused Networking:
Property business success depends on positive interaction with people. Therefore, networking is considered one of the crucial factors that help to start and grow property business in Pakistan. Networking does not mean interacting and promoting your business randomly. Networking is helpful only when you approach targeted people effectively. Real estate Pakistan provides vast ground to interact with potential clients in networking events.
Networking is favorable in any way to share advice or meet someone who can eventually turn into your potential client.
Pro Tip: Focused Networking is crucial when you do not know how to invest in real estate in Pakistan. Whether you visit any specific real estate Pakistan event or public events, ensure that you have set goals before visiting. Focus on your goals every time you meet with people, and if you know a few people there, ask them to introduce you to others who can help you achieve your goals.
4. Strategic Time Management:
Time is money; we all heard this phrase, and it has proven to be right. If you are wondering how to start a real estate business successfully? Time Management is one of the primary answers. If you are always trying to meet your day-to-day to-do list, it is challenging to establish your real estate company successfully.
Time management is a common issue for business holders with limited desk time and ever-growing techs. The issue is often followed by misleading commitments and distractions.
Pro-Tip: A time management app can be your angel tool to manage time effectively and run the business smoothly.
5. Run Email Campaigns:
Property business holders track leads with a CRM system. If your company does the same, it's time to engage your leads with effective email marketing and promotional campaigns. The email newsletter will give you an edge over other real estate companies. Email campaigns are considered one the successful real estate business ideas.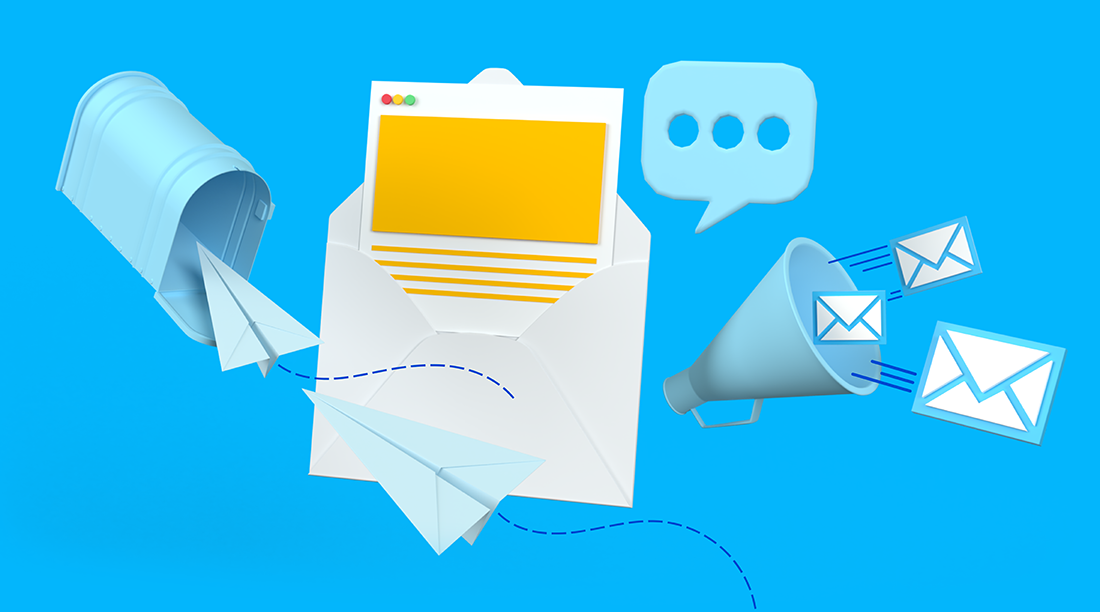 Pro-Tip: While your email your leads, add a Call to Action button to increase public engagement; add the button by sharing interesting blogs or appealing deals or downloading any informational content.
6. Use of Social Media:
Presence on different social media platforms is as essential as creating a real estate website for property businesses. According to statistics, around 2.8 billion people use different social media platforms, and it is hard to ignore them as marketing platforms.
Due to the rapid increase in social media usage, many people have turned towards digital marketing and run promotional campaigns on social media channels. To grow real estate ventures, staying active on different social networks is essential.
Pro Tip: Hire social media team to stay active and engage people. You can use different methods to increase reach to targeted traffic. For instance, run ads set a page, offer live tours of the property, actively respond to related queries on social media pages, etc.
7. Use New technologies:
Technology has upgraded personal and professional lives, and every aspect has been affected. The real estate industry is equipped with many new technologies that were never imagined decades ago. To stay relevant and be successful, it is important not to hesitate while using new technologies in the property industry. Virtual Tours, metaverse, etc., are changing the shape of the real estate industry, and they can give you an edge over competitors.
Pro Tip: Test the impact by hosting a sale of a few houses on VR and see the results
8. Hire Real Estate Assistant: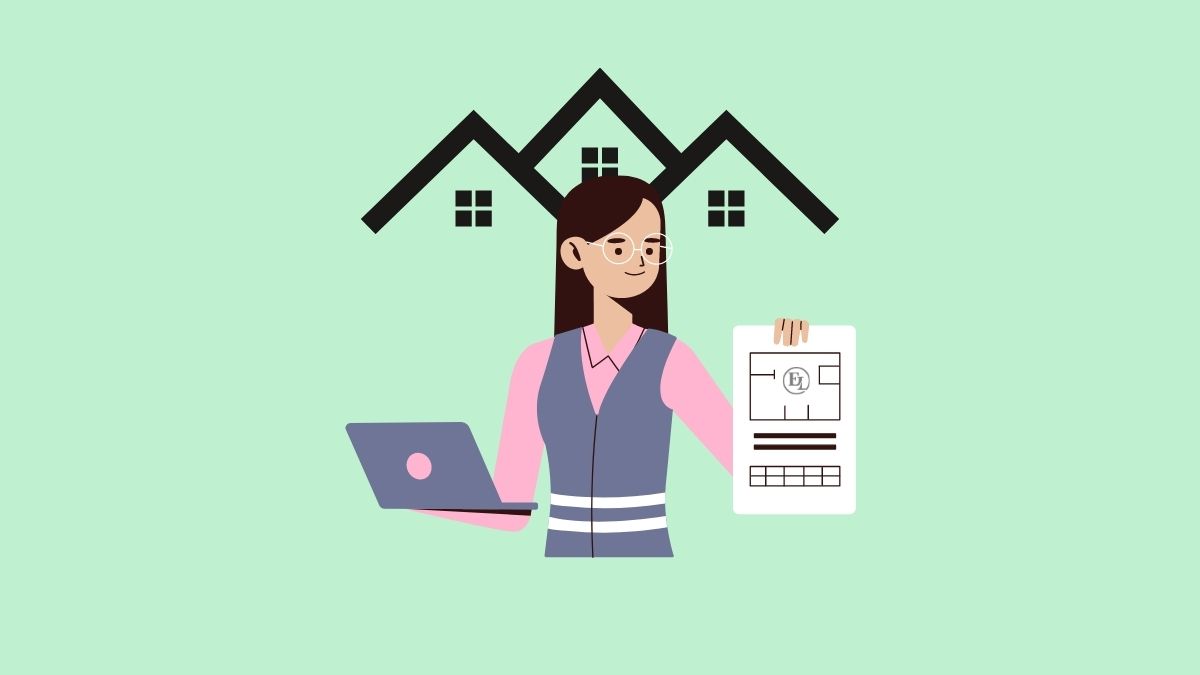 Real estate is a vast business, and it is pretty challenging to handle single-handedly. When starting a new business hiring a whole team might be difficult, but an assistant is one of the staff members who should be hired for the smooth running of the company.
Pro Tip: If you cannot hire a full-time assistant, hire a virtual assistant hourly and get things done perfectly.
Let's wrap:
So that's all for now! The real estate industry in Pakistan is considered a less risky and profit-generating industry. You can choose real estate services of your choice and take a start easily. However, you can only grow your business with dedication, persistence, and practical strategies. Also read our blog on shopping malls in Islamabad.
Read more related blogs: